"You must abide to the Terms of Use on the Disclaimer page to view this website"
This is a private website and is in no way affiliated with Warner Brothers or The Movie North Country, etc.

The official website for the Movie is

www.Northcountrymovie.com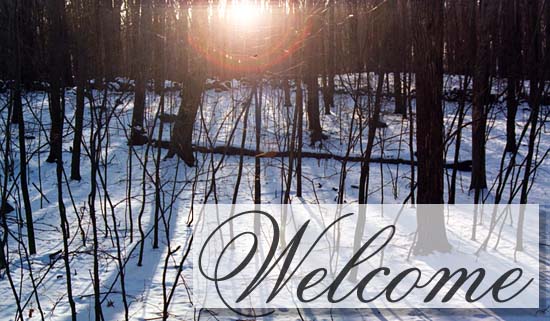 MYSPACE PAGE http://www.myspace.com/moviesminnesota
2/9/2006
MY NORTH COUNTRY
has won the "World Web Award of Excellence"
for
originality, overall design and appearance, ease of navigation, and content.

Site was last updated on
OCT. 15, 2005

NEW PAGE - NEW PICTURES

GO TO THE IRON RANGE PREMIERE PAGE
You Are Visitor

This Web Site is about my experiance during the filming of the Movie NORTH COUNTRY while they were filming on the Iron Range in Minnesota

ABOUT ME:
Me and Niki Caro (Director) of North Country
At the Iron range premiere of North Country See Iron Range Premiere 10/14/05 page for more PICS
Hi my name Is Ron Im from Virginia, Minnesota. I was an extra in the Warner Bros. movie North Country My scene was in the steel workers union hall meeting scene. Im sitting in the 2nd row from the front about 6 in from the center isle so look for me in the movie I hope I dont get cut. They did alot of filming in my town so I got to meet a lot of the cast and crew. It was a great experiance. Check out the photo album. Thank You for visiting my site. Let me know what you think of it.
Please sign my guestbook and let me know how you found my site THANK YOU
Me at the Eveleth Mine View
Sept. 14, 2005
The Film Opens October 21, 2005 In The USA
The film is a fictionalized version of the true story of Lois Jenson, who worked at a Minnesota iron mine in the '70s and suffered harassment from her male co-workers. She filed a lawsuit in 1984 and won a landmark legal decision. Charlize Theron plays Josie, a female minor who becomes a key plaintiff in the lawsuit.
Principal photography began February 14, 2005.

Locations include:

Northern Minnesota

- City of Virginia

- Eveleth Auditorium, fire hall and Eveleth Hippodrome hockey rink

- some mining scenes at Ispat-Inland Mining Co. near Virginia.

New Mexico:

- Grant County (Phelps Dodge Mining Company)

- Cobre and Chino mines
For All Updated Breaking News go To The
News & Gossip Page
There was a story written about this website on TwinCities.com - St. Paul Pioneer Press Web Site Click the link to read the story